IDEA Team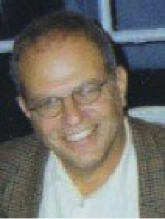 Chief Principal


Tony Livoti, is the President and founder of the Monterey Bay International Trade Association (MBITA) that is a leading trade promotion service organization in California for over 25 years. MBITA manages TradePort.org, California's Gateway to Global Trade, that was created in 1995 as a founding partner of the BayTrade and LATrade export promotion programs that were funded by a grant from the EDA of the U.S. Department of Commerce.

Tony has been involved in small business development his entire career – starting in the Guest Relations department of ABC Television and operating a creative management company in Hollywood, created and operated a small manufacturing company in Felton, California, working as a small business opportunity broker throughout the Monterey Bay region of California, was a founding principal in Global Electronic Trade Systems (GETS), and also formed and operated an Export Management Company (EMC) called Toma International representing companies located throughout California.

Under Tony's leadership IDEA - International Development Exchange Association was formed as a private sector 'spin-off' of MBITA to promote the implementation of 'green' infrastructure technologies throughout the globe and is now planning to build 21st-century Eco-Lab-Villages starting on Native American reservations and in Rwanda.



Judie Henderson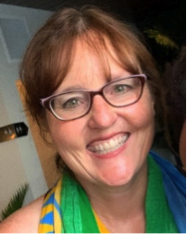 Lead Consultant

Judie Henderson represents JD Consulting & Management, a Rwanda-based social enterprise that provides business acceleration to entrepreneurs. Ms. Henderson specializes in business development to provide culturally relevant tools that promote poverty reduction at the individual and community levels. She gained experience managing projects in emergency medicine, hospitality, and local government while improving processes at the operations level. Her background in public service and commitment to improving outcomes for vulnerable populations was rewarded with numerous grants, fellowships, and the Truman Scholar award for public service.

Ms. Henderson enjoys immersive opportunities that provide in-depth cultural knowledge. She evaluates policy as it is intersected by culture and conflict, honing her skills as a fellow and guest of the Government of Rwanda and the Royal Family of Bhutan while obtaining a master's degree in International Policy Studies. Growing up in an Irish American home provided Ms. Henderson the passion to bridge cultures and appreciate the unique aspects of the people she meets. This deep respect for humanity allows her to seek out opportunities that enhance basic needs for groups, large and small. Whether riding her bike along the Pacific Ocean or hiking up a volcano, the joy she finds in her personal life is reflected in the work she does for others.



Farakhan Willis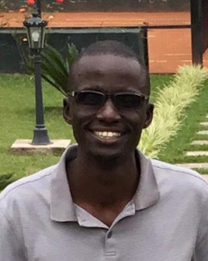 Director of Business Development

Farakhan has wide experience in all aspects of business development in East Africa, starting as the founder & CEO of the Travelogue Catalogue. (An eCommerce Marketing & Promotional Service in Tours, Travel, Accommodation, Cabs, Conferences & Hospitality.

Farakhan also has 15 years of expertise & experience in the following fields: IOM & JVA Refugee's Resettlement Program, Relief Distribution & Crisis Management, Environmental & Natural Resources Management, Agricultural Technology, Hospitality, and Medical & Industrial Radiation Consultancy.

Farakhan's academic background includes studies in Business Information Systems, Agricultural Technology & Environmental & Natural Resources Sciences. Farakhan is also the lead strategist at the Kinigi Eco-Center, a Rwandan based American Nature & Wildlife Conservation Tourism & Hospitality Organization, and a strategic partner to IDEA.



Emmanuel Nyandwi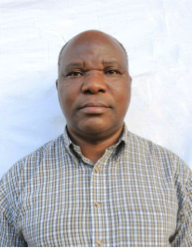 IDEA Strategic Partner

After losing a brother, an uncle, and his grandparents to AIDS, Emmanuel Nyandwi founded APESEK with the vision of saving children orphaned from AIDS in memory of those that succumbed to the disease. APESEK serves the region of the Rutsiro District in western Rwanda which suffers from land shortages as well as high levels of malnutrition and alcoholism making life especially difficult for vulnerable children and their families.

Since 2002, APESEK has provided vital support to vulnerable children: orphans, children living with and affected by HIV, children from poor families, street children, adolescent girls, mothers, disabled people, and girls who are victims of rape. Other services include child protection, gender-based violence, development of community projects, and inclusive development, and personalized social support.

Mr. Emmanuel's professional experience includes being a teacher for 17 years, the secretary of the National Electoral Commission in the District of Nyamyumba, the Executive Secretary of the District of ex-Nyamyumba, and the national trainer of the NPA (Norwegian People Association).

Mr. Emmanuel and APESEK will serve as an important strategic partner to IDEA and the 'Children's Hub' industry sector as part of the IDEA Eco-Lab-Village ecosystem.



Mat Hart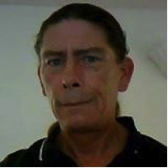 Communications Director

Matt Hart's career spans a diverse and unique history in business communications. After working as a telecommunications specialist in the US Army, Matt became an in-demand sports photographer in Los Angeles, Ca., with a focus in the auto drag-racing industry.

After his move into Northern California Matt's photography clients led him into the global business world when he then became a research analyst for a U.K. attorney who worked in the energy industry conducting many business transactions throughout the globe, but still Matt always took on jobs when he could in his first love, photography.

After moving to Oregon his career took on a whole different direction when his unique communication skills led him to be elected as a City Council member for Medford, Oregon. After his successful stint in the public sector Matt has been the lead research analyst for the Monterey Bay International Trade Association (MBITA) in California when he took on the position as Communications Director for IDEA.



Patrick Madarang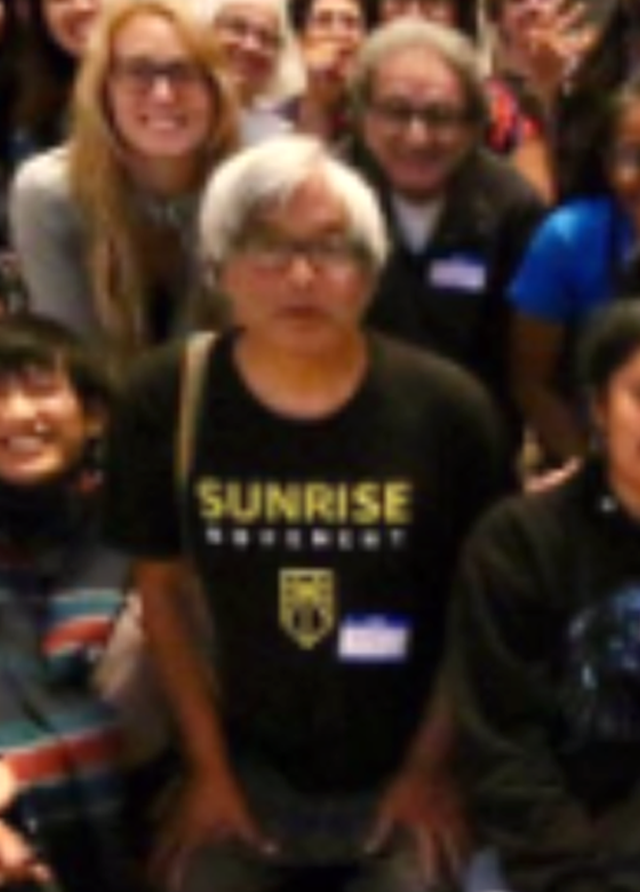 Renewable Energy: Solar and Storage Advisor

Pat began his career working as a Solar Advocate for one of the first residential solar companies in the United States known as Real Goods Solar which was founded in 1978. He also has held positions as a SolarCity Ambassador and was actually interviewed by and got a job offer from the Chairman, Elon Musk. Pat went on to work for Sungevity, Verengo Solar and the Solar Marketing Group doing lead generation and business to customer relations.

Pat's previous career was in the global trade industry starting as the Assistant Trade Manager for the BayTrade export promotion program in Northern California which was managed under the Monterey Bay International Trade Association (MBITA), one of California's leading international trade associations. Pat subsequently worked as an independent market research and business development consultant for a variety companies involved in trade and investment throughout the globe.